Tool & Equipment Rental

Contractor & Construction Equipment Rental by the Day or Week.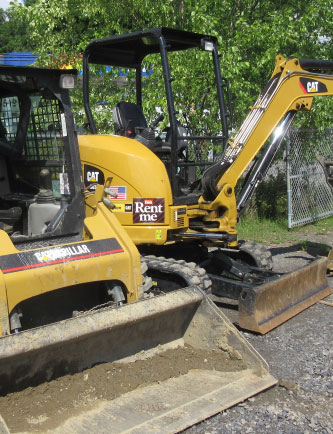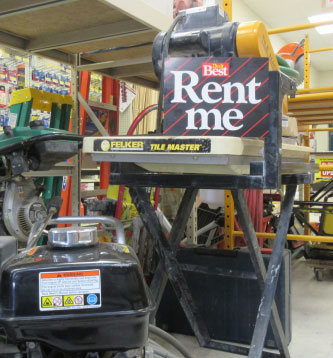 Equipment Rentals in Cincinnatus

The Cincinnatus Home Center has been renting light contractor equipment, home-owner and remodeling tools and specialty tools since we opened in 1987. We are fully aware of what our customers expect and demand of a full service rental center.
CLICK HERE FOR TOOLS AVAILABLE & PRICE LIST.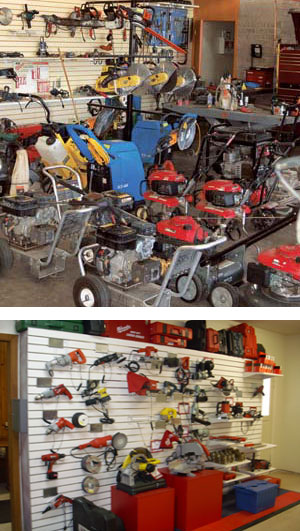 Our knowledgeable staff can assist you in finding the right tool for the job.
Some of our most frequent rentals include:
Towable auger (post hole digger)
Compactor
Floor Sander
Power Trowel
Gas Generator
Framing and Roofing Nailers
20 x 30 Party Tent
Pressure Washer
Electric Jack Hammer
Sheetrock Jack
Rototiller
Carpet Cleaners
Powerlift
Mini Excavator
Skid Steer
We will be glad to discuss any project you might have, and the tools or equipment that will help you successfully complete your project.
Our goal is not only to make sure you get the equipment you need at an affordable price, but to also assist you in its proper use and most efficient techniques to insure you get the most from the equipment you rent from us.
The Right Equipment to Get the Job Done
So, if you have a project that requires a special tool or piece of equipment, it makes more sense to rent it for the time you need, rather than invest a lot of money in a new tool and then let it gather dust and take up valuable space in your garage for years.