Paint and Painting Supplies

Commercial or Residential Materials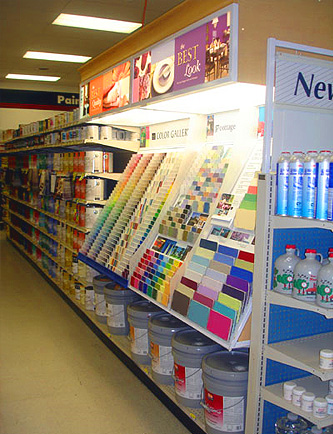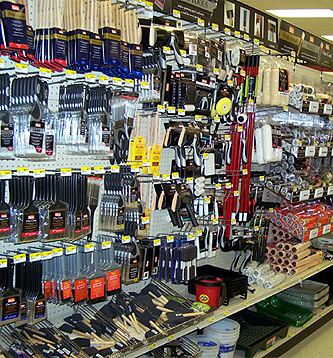 Quality Painting & Staining Products

We have everything you need for your next painting project from preparation materials like sandpaper and tape, brushes, rollers and trays, to primers, paints and stains.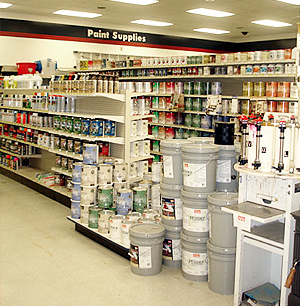 We carry the Do-It-Best brand interior and exterior paints, also Cabot exterior paint, and Minwax stains. These products all exhibit all of the qualities of more expensive products, however, are very economically priced.
We have 5 gallon buckets for all your larger than average paint jobs and a commercial color mixing and matching station, complete with a "shaker upper". This way, when you get home with your pre-mixed paint, you are ready to start painting. Our color charts show a wide variety of color samples under bright lighting so you can see exactly what you are looking for.
Whether your project is commercial or residential we have all the materials you need to get professional results. If you have question our knowledgeable staff will help you.