Builder & Contractor Services

Service. Inventory. Pricing. Delivery.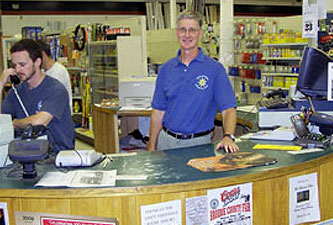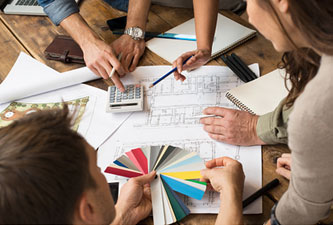 Contractor Savings & Services

We offer professional builders and contractors a full range of products and services to get the job done and save time and money. From fast ordering and pickup, commercial credit, jobsite delivery, product sourcing and dedicated support, you can rely on our team of dedicated, experienced professionals to help you with all your needs, and make sure you have everything you need to get the job done right, on budget, and on time.
Our commercial lumber, building products and material services include:
Job Site Delivery
Industrial & Commercial Supply
Kitchen & Bath Design
Jobsite Measuring
Material Take-Offs
Product Consultation
Design Consultation
Estimates
It is our attitude that separates us from our competitors. We pride ourselves with being friendly and helpful with your projects. In addition to our services, we are always happy to provide a recommendation for another trusted service providers to meet your needs.
Cincinnatus Home Centers is the right choice for all your commercial or industrial projects. Contact us today at (607) 863-4175 to speak with our knowledgeable staff.