The Freshest Produce

Locally Grown and Fresh Produce Year-Round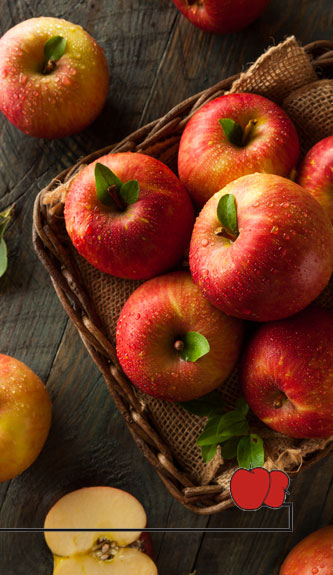 Locally Sourced Fruits & Vegetables

We love great food and our produce section is where it all begins. Step into our store and you will find the best selection of fresh fruits and vegetables anywhere. Our in-season local fruit and vegetable producers are only a few hours away and bring the best farm to table produce to us at the peak of flavor.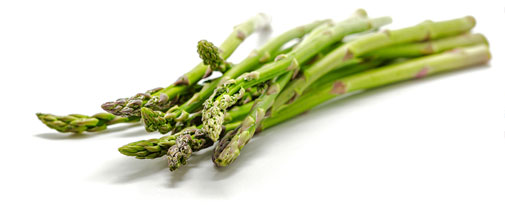 All of our produce is picked at its peak for the best flavor and highest nutrient values. Give our fresh berries, locally grown cucumbers, peppers, apples and tomatoes a try. You'll swear you're sampling them from your nearby farmer's market.
When it comes to fresh produce, you'll find we're just a little fussier… for you!