Expert Kitchen & Bathroom Remodeling
Professional Kitchen and Bathroom Design and Remodeling Experts in Cincinnatus, New York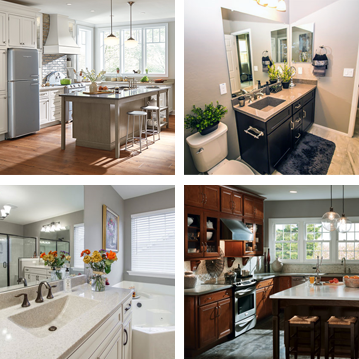 Thanks for Shopping
Cincinnatus Home Center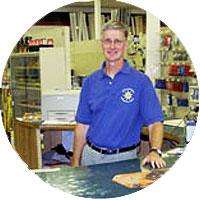 Cincinnatus Home Center knows that when it comes to building materials, hardware, supplies, and all your home improvement needs, you have lot of options. And we appreciate you choosing us to meet those needs.
We are proud of our reputation in the community for consistently offering high quality products at very competitive prices and for providing excellent customer support. We would like to take a moment to say "thank you" to our loyal customers. Your patronage is appreciated!
We are committed to providing quality building materials and excellent customer service. If you have any questions, concerns, or comments, we would very much like to hear from you.
Bill Cobb, and Kristin Russell
Popular Services

Screen Repair

Window Glass Replacement

Pipe Cutting and Threading

Key Cutting

UPS Shipping

Pool Water Testing

Project Estimation

Material Delivery

Propane Exchange