Post Frame Buildings & Pole Barns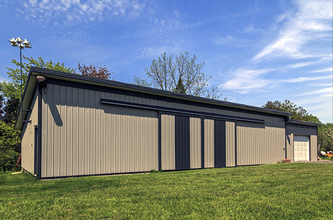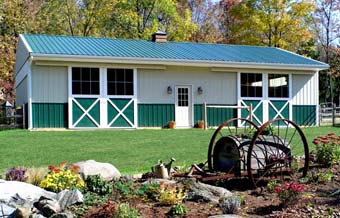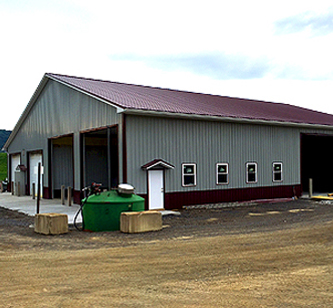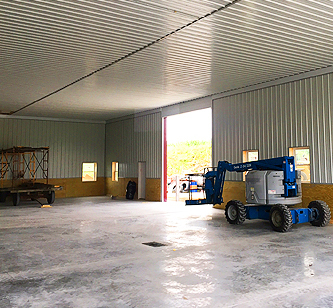 Post Frame Buildings, Pole Barns, Metal Buildings

Since 1995, Cincinnatus has provided generations of Cortland Region customers with quality, pre-engineered and custom designed post frame, steel and metal buildings and pole barns.
If you are in need of a custom post-frame building to be designed not only to you needs but also your budget then Cincinnatus Home Center is who you need. We will provide the plans, the building materials, and complete general contracting services to make sure your new garage, metal barn, a commercial building or a pole barn, or even an addition is done on time.
Complete Packages for Post Frame and Pole Barn Building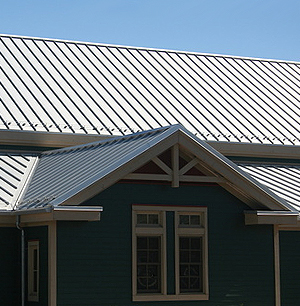 With over 21 years of experience in building Post Frame metal buildings and pole barns in Cincinnatus, NY and the surrounding area, Cincinnatus Home Center is your trusted source for quality custom post frame and pole barn building solutions.
Whether you are looking for something that is simplistic or something that is heavy with details or maybe you want something in between, post-frame buildings are a perfect fit for a wide variety of building uses some of which may include:
Post Frame Homes and Additions
Metal and Post Frame Garages
Commercial Post Frame metal buildings
Pole Barn Utility and Storage buildings
Offices and energy-saving heated shops
Aircraft Hangars
Agricultural Post Frame metal buildings
Post Frame Horse Barns and Stables
Agri-Chemical handling facilities
Post Frame and Steel Frame Churches
Municipal and Government Buildings
Post Frame Highway Department Salt Barns
Project Design and Construction
When to make the decision to have a new construction or addition done we are there from the initial building design concept, to site survey, permitting and code compliance, to final construction and move-in, Cincinnatus Home Center's professional engineers and pole building project specialists will work with you through every phase of the building project. We have a real commitment to quality and service which has made Cincinnatus Home Center a leader in the Cincinnatus and surrounding area for Post Frame and Pole Barn design and construction.
With Cincinnatus Home Center Post Frame Building Solutions You Get:
An unparalleled variety of layouts and options for your post-frame building or pole barn
Custom post-frame and metal building design with attention to every detail for maximum efficiency
Precise structural engineering for snow and wind loading
Energy saving lined and insulated buildings designed to your needs and specifications
Top Quality materials and top-notch construction by Cincinnatus Home Center certified and trusted crews
Complete general contracting and project management
Cincinnatus Home Center's unmatched customer care and service
Proud member of the National Frame Builders Association