Our In-Store Bakery

If Cupcakes are Wrong, We Don't Want to Be Right!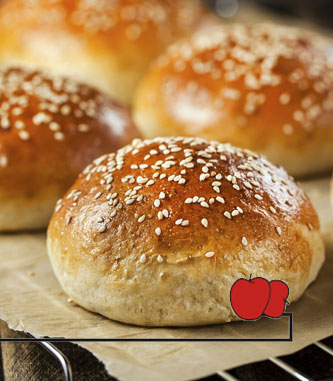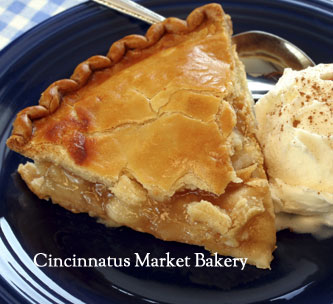 Let Them Eat Cake!

Or cookies, or pies, or blueberry muffins, or… Why does our store smell so good in the morning? It might have something to do with the fact our in-store baker prepares all our breads, muffins, pastries, bagels, cakes and pies fresh every morning.
Beyond the fresh-from-the-oven Italian bread and sandwich rolls, we bake all sorts of cakes and cookies for all kinds of parties and special occasions.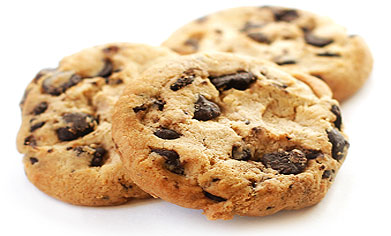 We custom decorate cakes of every size to your order. Did you forget Aunt Margaret's birthday and need a cake in a hurry? We'll whip out a sweet "HAPPY BIRTHDAY AUNT MAGGIE" and have it ready for you in time for the party. (And we'll never tell!)
We offer an amazing selection of bakery items fresh daily, including our ever-popular Italian Bread, Jumbo Muffins, "To Die For" Frosted Donuts, Fruit, Custard and Cream Pies, turnovers, fresh baked rolls, cookie trays, and our melt-in-your-mouth Chocolate Chip Cookies!
Perfectly Delicious Every Day. That's why you'll find we're always just a little fussier… for you!